Tree Planting in March of Tianjin Boyutong International Trade Co., Ltd , subsidiary of Boai Pipeline Technology Group
Author:
Source:
Views:
Date:2019-05-25 15:37
The gentle breeze blows away the cold, brings warmth and hope. The greenness is constantly appearing in people's eyes, and we are also celebrating the annual Tree Planting Day.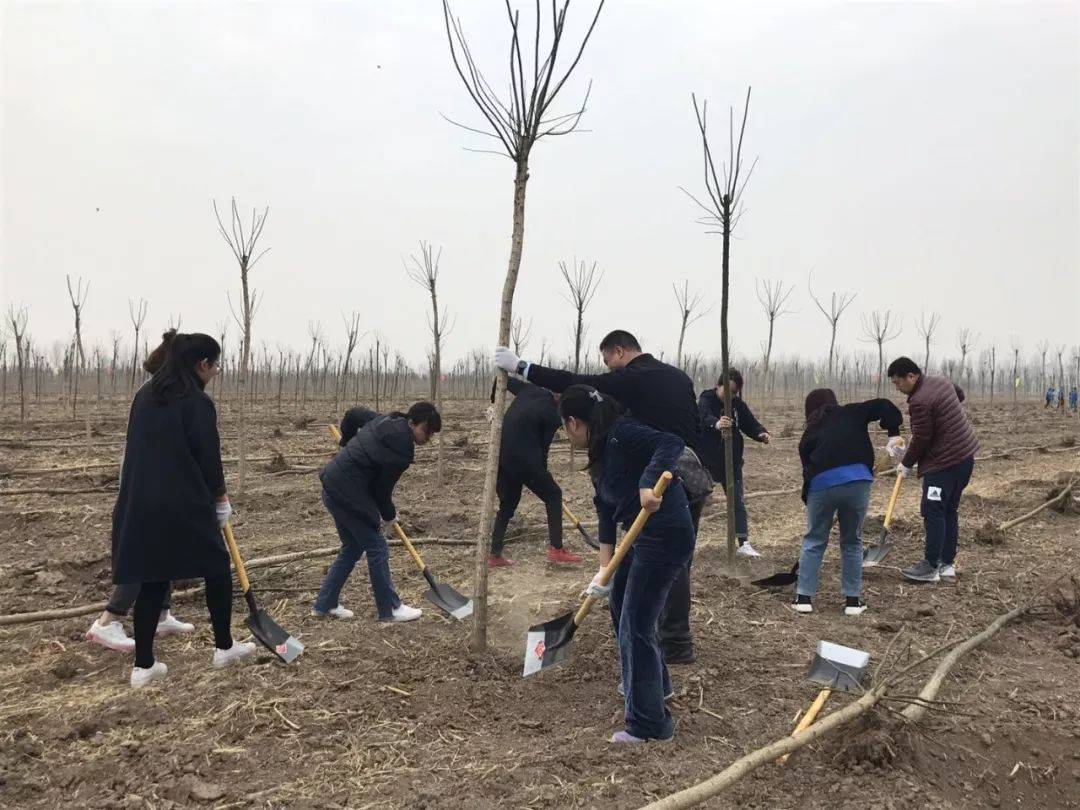 In order to actively respond to this year's national propaganda theme of "fulfilling the obligations of planting trees, building a beautiful China" tree planting activities. Tianjin Boyutong International Trade Co., Ltd. organized a voluntary tree planting activity on March 20 to add new green to the beautiful city of Tianjin. At 9:00 a.m., all the employees of the company came to the tree planting point of Yangliuqing Town, Xiqing District, to work in a division of labor. First, they wielded a spade to clean up the surrounding debris, then digged the tree pit according to the requirements, moved the prepared seedlings of Chinese locust into the middle of the pit, and let its roots unfold. Some people straighten up the seedlings, others raise the soil with spades, carefully trample the soil, and then carry buckets of water. Every link of planting trees is carefully done as required. At the tree planting site, everyone was enthusiastic and energetic, cooperating with tacit understanding, a hot work scene.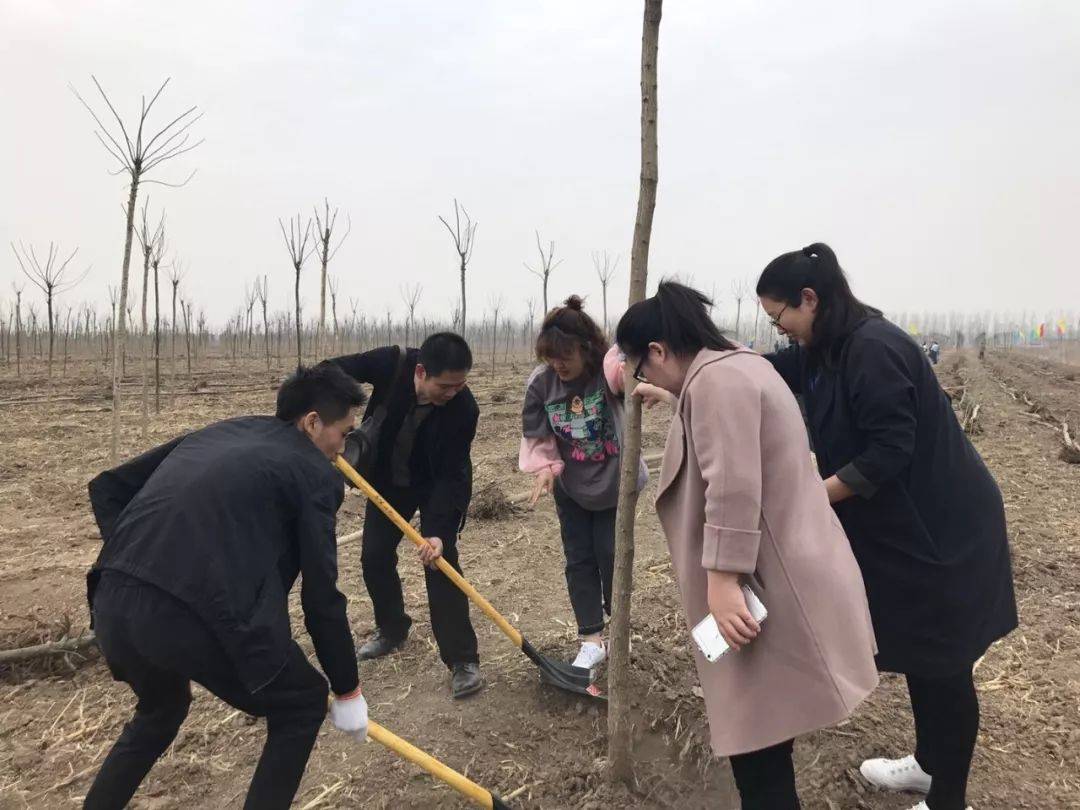 The sky gradually darkened, and people worked together to be efficient. After a day's struggle, we planted 108 trees altogether. Although everybody is sweating and tired, we are so happy to see that the land is no longer barren, rows of neat seedlings stand upright against the wind, blossom vigor to growth. Today, we plant a "natural dust collector", place a "wind and sand protection net", place a "natural reservoir", and imagine that ten years later, the trees became shady, walking in the woods, everyone's face rippled with happy smile.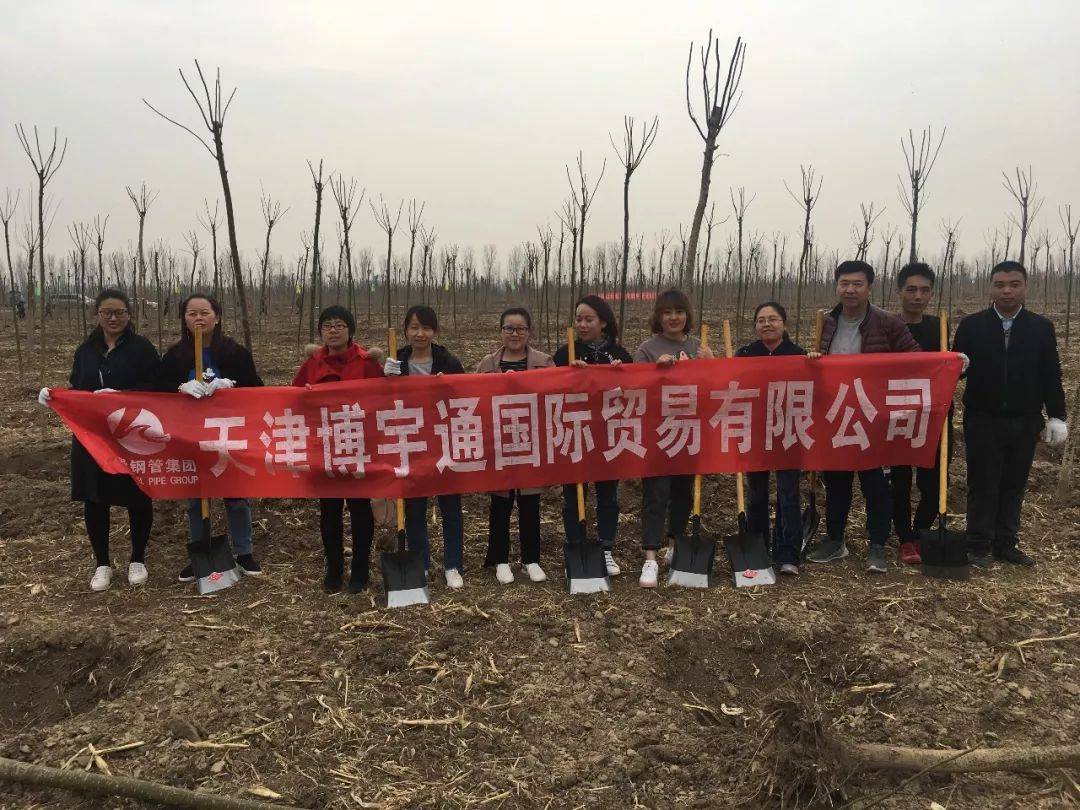 It takes ten years to grow trees,but a hundred years to rear people. The voluntary tree planting activities further stimulated the sense of responsibility and mission of "planting, loving and protecting green", and created a strong atmosphere of "everyone loves, supports and participates in greening". BoAi Pipeline Technology Group, while strengthening and expanding its enterprises, actively fulfills its social responsibilities. BoAi people are willing to work with you to play an active role in creating a beautiful home in Tianjin City .