Boai Pipeline Technology Group -- the fourth service activity of Tianjin Boyutong International Trade CO.,LTD
Author:
Source:
Views:
Date:2019-06-10 09:12
To carry forward the traditional virtues of "to respect love" support, and at the same time in order to carry forward Boai Pipeline Technology Group spirit of "universal love", Boai Pipeline Technology Group subsidiaries in tianjin, Tianjin Boyutong International Trade CO., LTD., enterprise culture spirit, on November 10, 2018 in tianjin HeTong nursing home for us to respect love public support for the fourth time this year.
Under the guidance of the person in charge of the nursing home, we learned some information about the nursing home and the basic living conditions of the elderly living here, and visited various living facilities in the nursing home. After having a preliminary understanding of the nursing home, we were divided into several groups, some to chat with the old man, some to make wonton, some to play chess with the old man. Everyone is using their own enthusiasm to bring us a little help for this nursing home.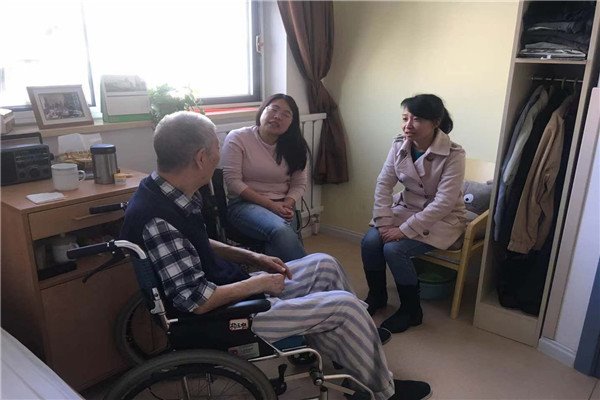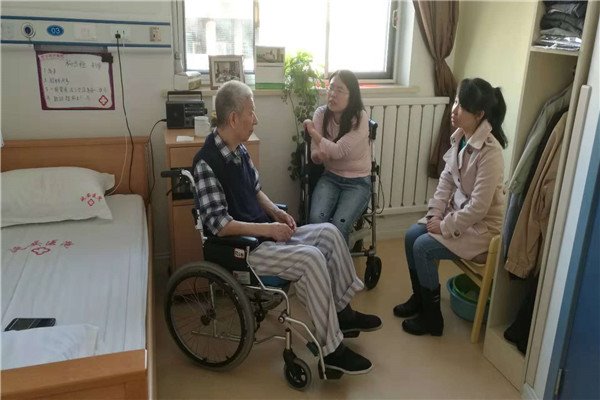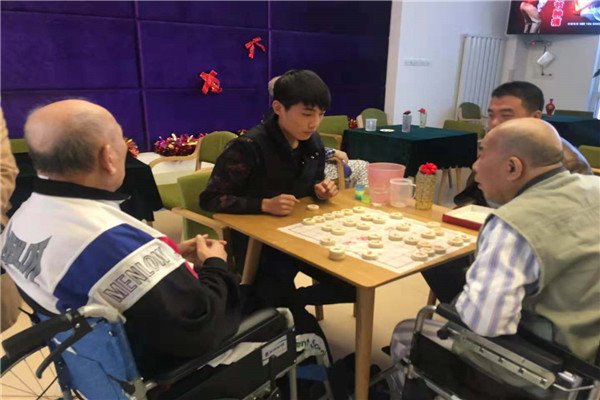 Through this public welfare activity, nursing home again touch our hearts, we are now working and living conditions are very superior, rarely take into account the feelings of others, think about these old people, we must make efforts, in order to create more value for the society, for the old man and his family to provide a better living environment, to return once they pay, also will continue to permeate more corner, this love will love to give each person in need of help, will continue to inheriting the traditional Chinese virtues, persist the public welfare activities, let us carry forward the "humanity spirit".