Boai Pipeline Technology Group -- Tianjin Boyutong International Trade co., LTD."Tianjin station charity activity of helping others"
Spring in March, spring flowers, we have started the pace of spring outing. The railway station is the first stop for many people to step into a strange city. We have experienced the strangeness and helplessness at the beginning of getting off the train. Based on this, we choose the "tianjin station love and help" public welfare activities. I hope to do my best to bring convenience and peace of mind to strangers who come to other countries. With the help of volunteer service organizers, we first clarified the purpose of this activity, and then conducted advance training on some regular scenic spots, bus routes and ticket purchasing methods. Only by familiarizing ourselves with "products" can we better serve "customers". Early training is still effective, we soon became the guide and ticket experts.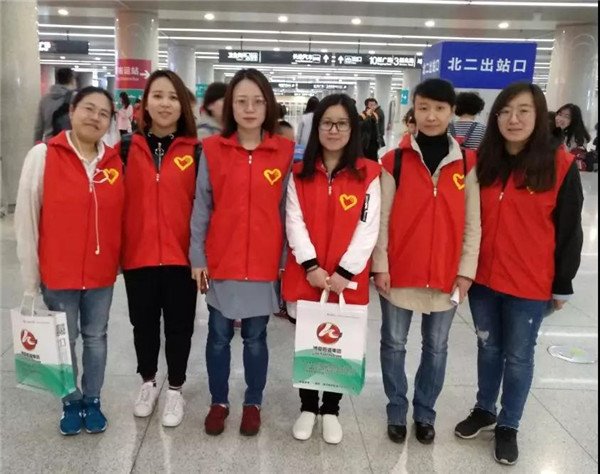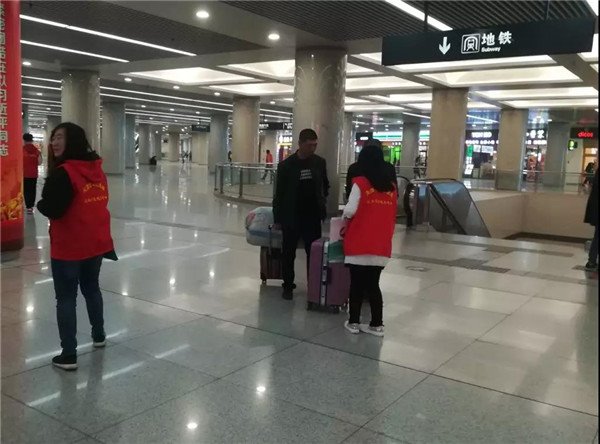 In order to complete the activity successfully, we arrived at tianjin station early, and then our group of 12 people were divided into two groups, each group of six people, respectively in the north exit and north exit. All our volunteers have carried out public welfare activities focusing on directions answering questions, online ticket purchasing, self-service ticket collection, bus transfer, free medical treatment and helping others in difficulties.
In the process of helping others, somebody asked us how to get to XXX hotel, how can I get someone asks us to do the subway, go to the bus station, long distance bus how to go to, someone asked how do we collect the tickets and how to buy a ticket, we through this every sincere enthusiasm service, make our our city is the most beautiful card..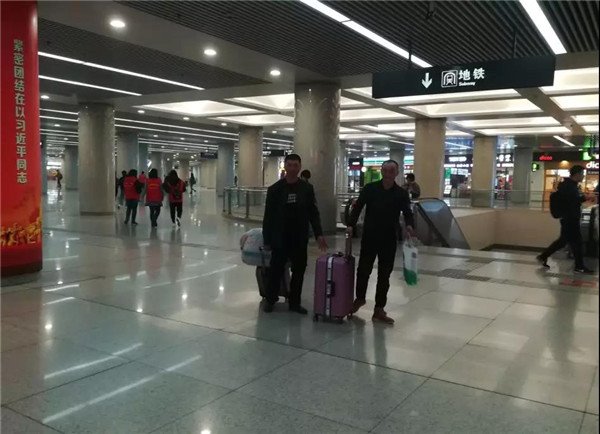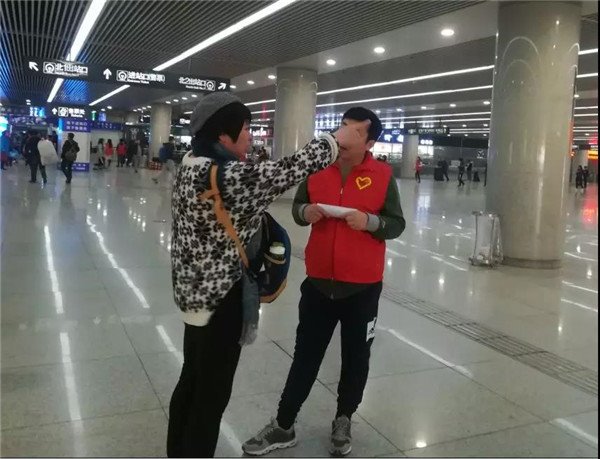 In the process of helping others, we also gave the company's publicity bags to those in need, making it easier for them to carry things, and allowing them to go further with the warmth of Boai Pipeline Group. When we met people who came to visit, our native tianjin colleagues not only pointed out the way to strangers, but also gave them a warm introduction of tianjin's local customs, tourist attractions, do not charge for the tour guide service.
Before you know it, our public benefit activity is coming to an end. Although we are very busy, our backs are sore, our mouths are dry, but we are still eager to help more people in need. As the saying goes, give people roses, hands have fragrance, give others help, so that we all sincerely feel happy. Long road of life, we will have a dazed helpless moment, even in a foreign country, surrounded by strangers, but a word of care, a friendly look, can let you feel safe. May we all be treated gently by the world! This is the power of giving and giving.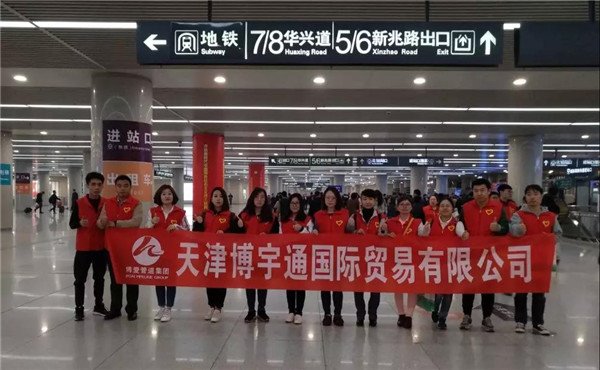 By participating in this activity, we gave each of us a spiritual lesson invisibly, and at the same time strengthened our determination to persist in public welfare love for a long time. Boai Pipeline Technology Group is willing to dedicate its humble efforts to make the world full of love. Love out and love back, blessing to blessing, if each of us can be more a love, more pay, the whole society to take active action, then, our tomorrow will be more beautiful, happiness.